Changing Youth and road users' behavior on key risk factors for road traffic injuries (speeding, drink–driving, failure to use helmets, seat belts and child restraints properly or at all) is a key component for improving road safety.
Youth are a key audience of RS:Learn. Educational programmes and campaigns are delivered in collaboration with academic institutions, NGOS, and the private sector.
ACTIVITIES
ROAD SAFETY SHOWS
The Road Safety Show is an educational programme that aims to raise awareness among youth about the importance of adopting a respectful traffic culture in order to prevent and reduce traffic incidents.
Road Safety Shows - CIFAL Curitiba
3 August 2018, Auditório da UTFPR - sede centro, Curitiba, Brazil

6 August 2018, UniBrasil, Curitiba, Brazil

6 August 2018, Teatro Bom Jesus, Curitiba, Brazil

4 August 2018, Teatro SESI SJP, Curitiba, Brazil

19 August 2018, Colegio SESI FESP, Curitiba, Brazil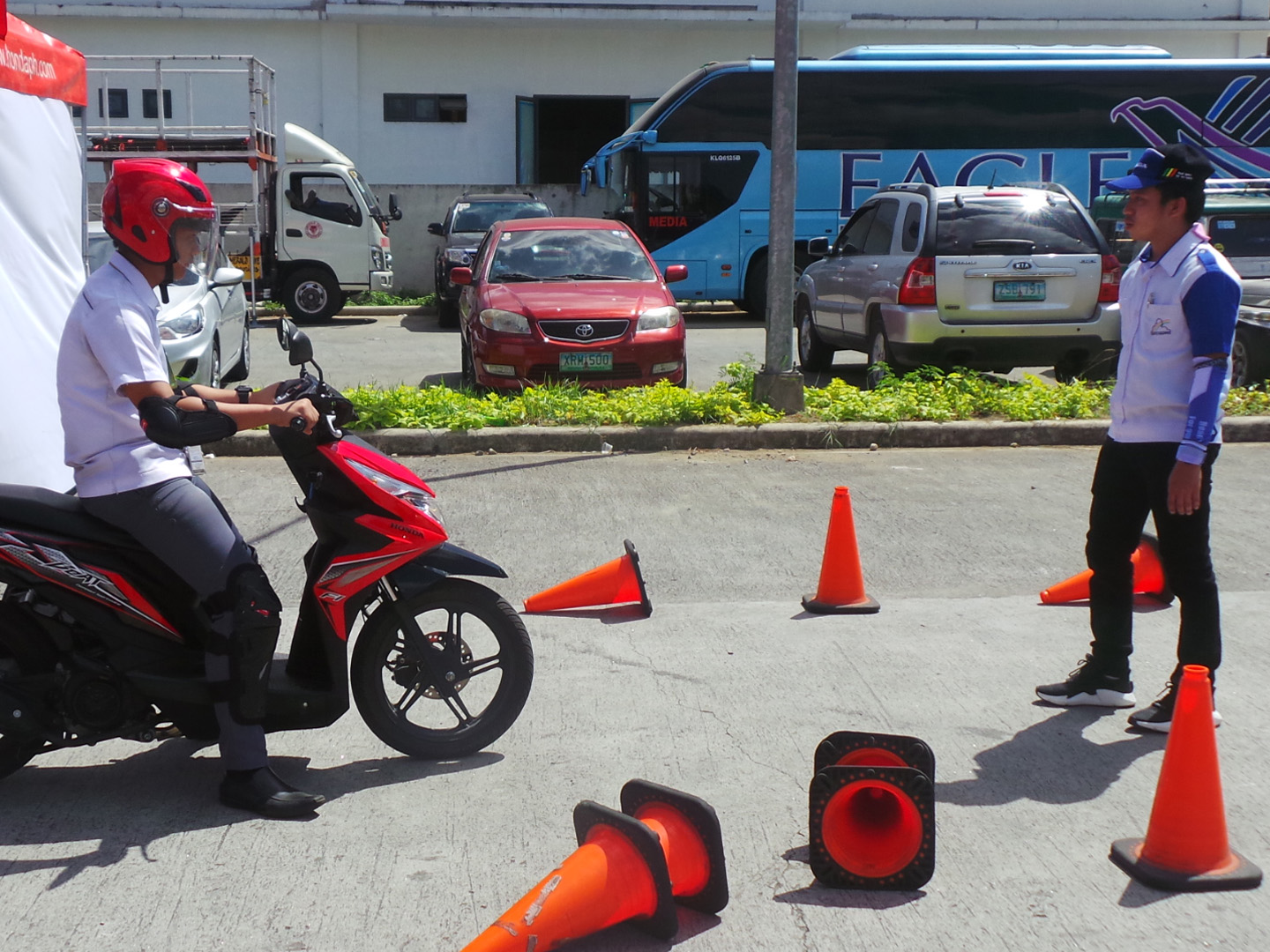 Road Safety for Out-of-School Youths - CIFAL Philippines
22 February 2018, New Era University, Quezon City, Philippines
Road Safety Shows – CIFAL Durban
iSAFE: THE SAFER INDIA CHALLENGE
An annual road safety championship across 500+ colleges in India in collaboration with Ministry of Road Transport and Highways of India to use the expertise of students across sectors to make path breaking changes in the field of road safety.
POLICY INTERNSHIP
A 2 month opportunity for students all across India where they liaise with the local stakeholders and solve a pertinent road-safety issue under guidance of experts. Doing so by collaborating with civic bodies, traffic police, public and other stakeholders to design solutions proposed by the people, implemented by the people, for the benefit of the people.